Dunlop presents new series of low temperature hoses
31Mar
2021
вернуться к списку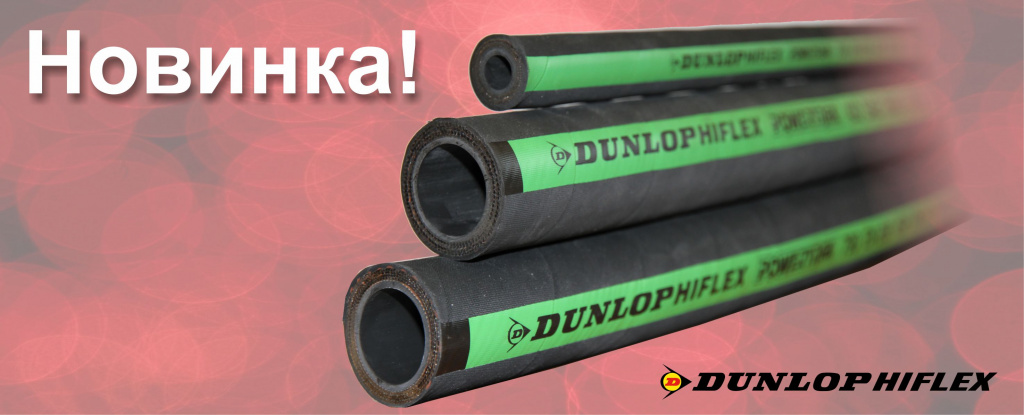 Low temperature hoses series EVOLUTION LT are designed for applications under extreme low temperature.
Advantaged of EVOLUTION LT:
small bending radius
good price
higher pressure comparing to 4SP and 4SH hoses
wide range includes hoses with 4 wire and 6 wire.
EVOLUTION LT made by Dunlop Hiflex is high quality product. The hoses may bear more than 1 000 000 impulse cycles and have long service life.
To find out more information about new hoses, contact our sales team