We are happy to introduce new product – couplings for industrial hoses.
25Mar
2021
вернуться к списку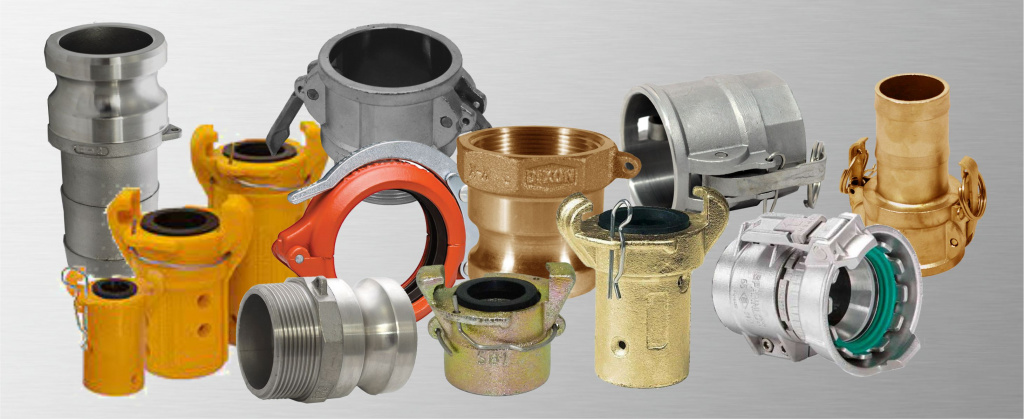 Our company is ready to offer couplings for industrial hoses. We feel high demand of them and receive many inquiries from our partners. We will be able to provide either coupling themselves or industrial hose assemblies.
Our product range includes:
Camlock Fittings
DIN 2817 Flanges
Tankwagen Couplings
Storz Couplings
Sanitary Couplings/Food Couplings DIN11851 / SMS1145
Clamps
Cardan Perrot
Victaulic Couplings
Couplings for air hoses and water hoses (Bauer, Euro-Air, Air King, Geka, Agri-Lock)
DIN 2826 Steam Couplings
Boss Couplings
To satisfy our clients demand we work with several world-known brands i.e.
DIXON (England)
ALFAGOMMA (Italy)
VERSO (European Union)
MIKALOR (Spain)