Tieffe S.p.A. confirm dealership
17Mar
2016
вернуться к списку
During the meeting with Tieffe S.p.a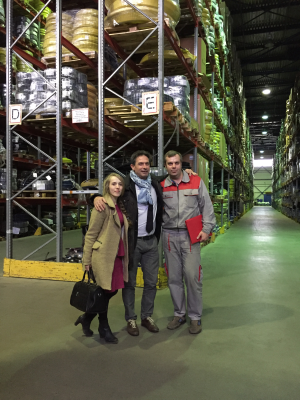 . (a part of 
Hydro Holding spa
) Hydravia has confirmed the official status of the exclusive distributor of the manufacture on the territory of Russia.
Warehouse, sales and distribution has high level of organization - he said. The stock of Hydravia - is one of the biggest in the World among Tieffe dsitributors.
---
Luigi Riccardi, sales director of Tieffe, praised the development of both companies and has been appreciated 
the development of the 
H-point project
. Its a franchising project covered CIS countries and fast developing.