New product – microhoses
02Feb
2022
вернуться к списку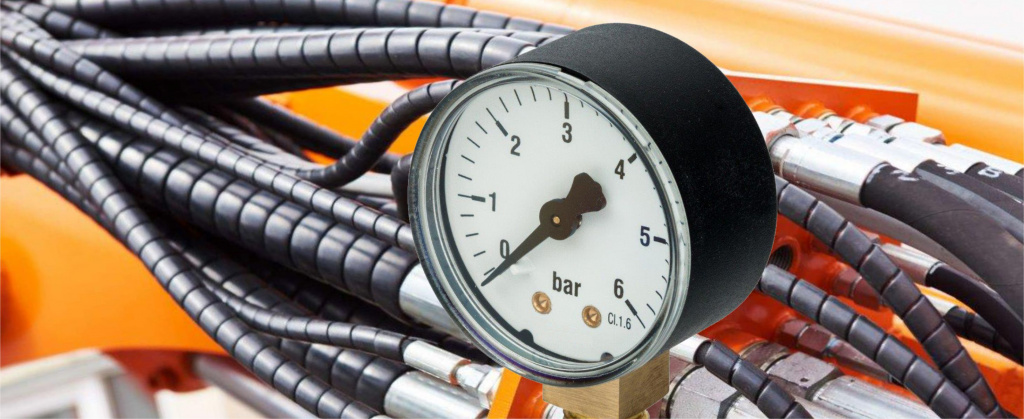 We present you the new product in our range – thermoplastic microhoses. Microhoses are used to connect pressure gauge with some connector in hydraulic system.
The use of microhoses allows you to remotely control the pressure in the system. It avoids the accumulation of measuring instruments at the measurement point. Microhoses also make possible to measure pressure in hard-to-reach places. Hoses are made of polyester reinforced with aramid fiber and they are externally coated with wear-resistant polyurethane. Microhoses are designed for working temperatures from -40 to +100 °C.
We offer you assembled microhose in the following lengths: 200, 400, 630, 800, 1000, 1500, 2000, 2500, 3000, 3500 и 4000 mm.