Happy New Year and Merry Christmas
30Dec
2021
вернуться к списку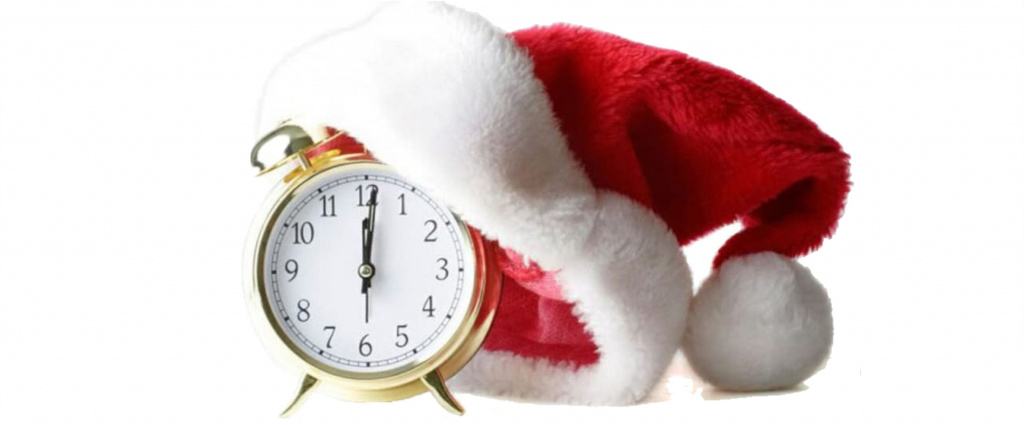 The year 2021 is coming to the end. Following a good tradition, we would like to wish you a peaceful sky, the end of the pandemic and good health in the New Year!
Do only what brings you pleasure, and more joyful moments for everyone!
Our company is leaving for the Christmas holidays. See you in 2022, on January, 10-th!
Sincerely yours, Hydravia.