Cast – Brand of the year.
05Mar
2021
вернуться к списку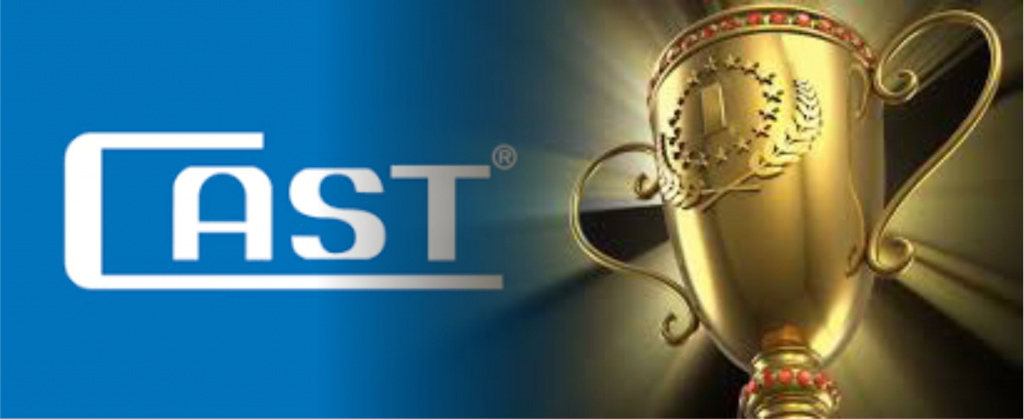 We are happy to present the brand of 2020 year – Cast Company. The winner has received the greater majority of votes among our clients and out sales managers.
Cast S.p.A. is the leading manufacturer of high pressure hose fittings and tube fittings. Our company hold contest among our suppliers each year since 2004. Being a leader in the hydraulic area Cast Company regularly win the competition and they achieved the prize in 2012, 2015, 2016 and 2018.
Cast S.p.A. gains the lead because of high quality and low number of claims, positive sales trend in Russia and best compromise of good price and extra quality.
Hydravia Ltd has been cooperating with Cast Company since 2010 and we are proud to be exclusive distributor of their product in Russia and CIS countries.