For suppliers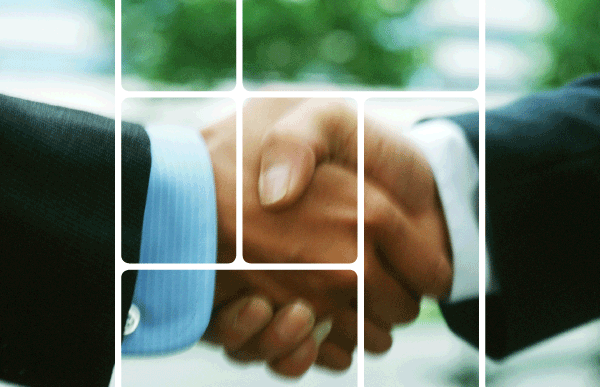 Hydravia Ltd is one of the key players on the Russian market. The range of our products include hydraulic hoses, hose fittings and every kind of hose protection, tubes and tube fittings, industrial hoses and fittings, various hydraulic components as well as hydraulic tubing processing equipment. Our key target for the nearest future is to expand the product range further to a more diverse and substantial. All production is carried out by the leading European manufacturers which shall guarantee its top quality on a world scale. We produce in China also and guarantee the same level of quality control.
We are interested in all kinds hydraulic products, namely hydraulic hoses and fittings, hydraulic tubing processing equipment, quick couplings, tube fittings and adaptors.
We are willing to be your representative on the Russian Federation in the field of hydraulic components for all types of hydraulic systems.
In order to become our Supplier one shall have:
• high-quality products;
• attractive prices;
• a three-month stock quantity;
• payment delay - 90 days from the invoice date;
• certificate ISO 9001;
• good reputation on hydraulic business.
If you would like to be our partner, please send us your offer to the following e-mail address:info@hydravia.ru.