For customers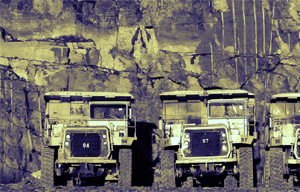 Our business
Maintenance of the industrial corporation by high-performance components and equipment for the hydraulic systems.
Our purpose
We are interested in long-term cooperation and we try to become a reliable partner for any client. We guarantee quality of our production. Our quality management system is certified according to the international standard ISO 9001: 2015. The prosperity of our company is a success of our partners.
Today
We offer production in the field of the hydraulic components:
The hydraulic hose and fittings
Hydraulic hose crimping and cutting machines
Spares for hydraulic-circuit systems
Forestry cranes and spares to them
Our clients
Our customers are oil, gas and coal companies, the oil refining firms, metallurgical and mining-and-processing integrated workers, machine works, road-building corporations and municipal services, forestry firms and gold mining artels.